Calling all New or Aspiring Teacher Coaches!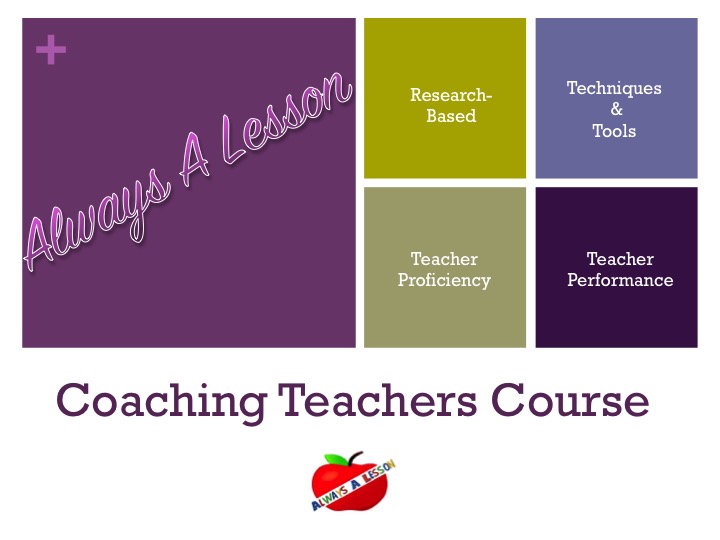 Gain Research-Based Techniques and Tools to Boost Teacher Performance and Proficiency
If you are interested in becoming an instructional coach, come along the journey with me. I will show you what coaching is all about from start to finish. I provide tons of free resources just for taking the course. You won't regret the knowledge bombs released in each module. Join in the fun by clicking the photo above!
Here's some more details on each module:
M 1: applying for a position, making connections, getting informed, preparation, developing a philosophy of coaching
M2: scheduling, duties, planning meetings, PD sessions, observations, mentorship
M3: best practices,  coaching types, coaching cycle (lots of free downloadable resources here)
M4: variety of struggles shared with solutions
M5: a coach's coach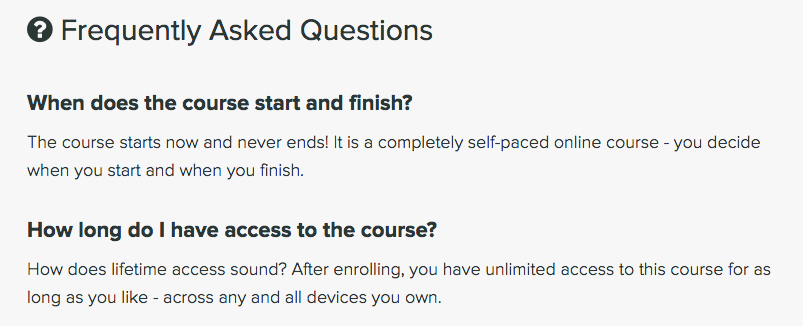 Don't be shy… join today! Click here.