Educators are life-long learners. To feed their quest for knowledge and ensure they are up-to-date on teaching best practices, educators want on-going interactive, engaging, and inspiring professional development experience.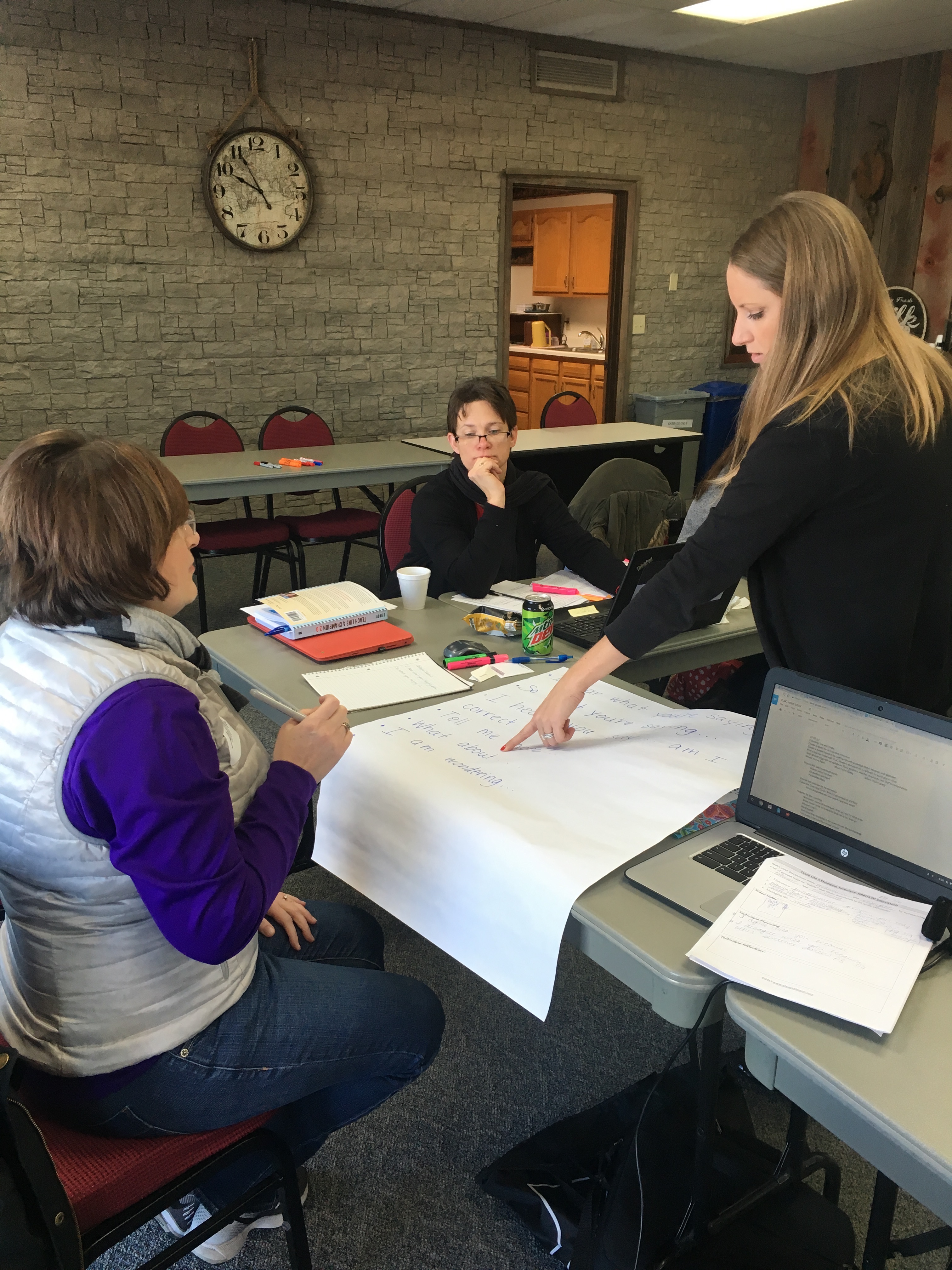 Oftentimes, professional development sessions are provided by experts in the field who might not have a background in education, or worse, never taught in the classroom.
I am an experienced elementary educator, teacher coach, curriculum creator, presenter, keynote speaker and edupreneur. I help classroom teachers gain effectiveness through instructional best practices so that students can reach their potential in and out of the classroom.
No matter a teacher's years of experience or varied instructional experience, we all have room to grow.
My goal is to:
Improve educator effectiveness one teacher at a time.
I believe…
Every teacher can transform into greatness
An open mind allows for talent to cultivate
It is never too late to achieve your potential
Personalized coaching is the vehicle to long lasting change

Professional Development topics include:
4 Keys to Greater Success in the Classroom
Crucial Conversations in Teacher Leadership
Instructional Coaching Strategies
Teach Like a Champion 2.0 Instructional Teaching Techniques
New Teacher Essentials
Past Clients/Conferences:
Charlotte-Mecklenburg Schools , Charlotte NC
Cooperative Education Service Agency 3 , Fennimore, WI
North Carolina Association of Elementary Educators , Concord, NC
Connecting Communities of Education Stakeholders , Greensboro, NC
CoachFest, Blowing Rock, NC
Book with Gretchen
Email gretchen@alwaysalesson.com for inquiries.
Want to run of these sessions yourself? Click here to schedule a consultation with Gretchen.