I am honored to have educators who believe in what I am doing enough to let me know how helpful they find my podcast. Listen below to the testimonials.
"First I want to tell you that I LOVE your podcast.  I am an Education Specialist in Texas and I work at the Region 13 Education Service Center.  I primarily work in the certification program training and support first year special education teachers across Texas.  I listen to your podcast and share your podcast and blogs with my teacher interns daily.  We all love that you are always right on target with what their needs are at the perfect time.  Work – life balance and choosing the right strategies for teaching are two of the most challenging things the new teachers encounter."  Joann Brewer, Special Education Specialist (ESC Region 13) Austin, TX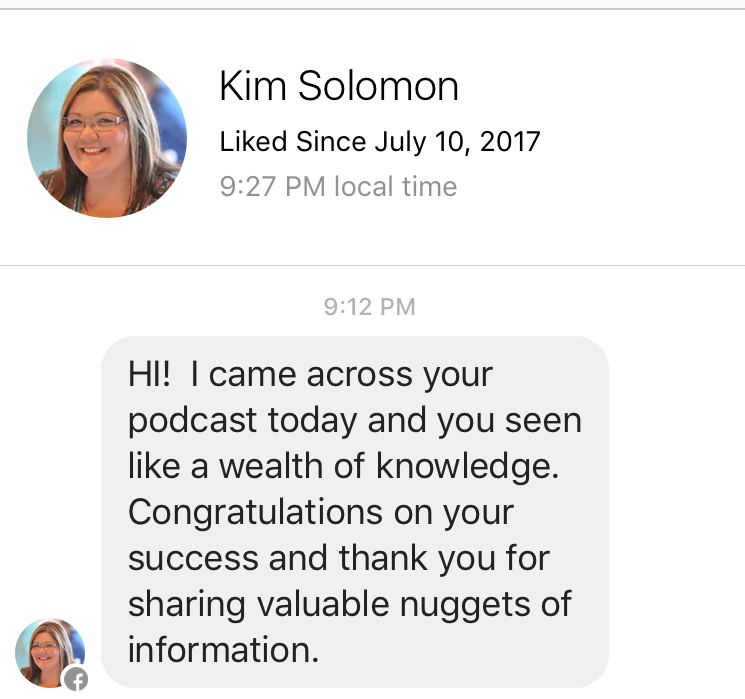 Subscribe to the podcast ( iTunes or on Stitcher!) and let me know what you think by leaving a rating and review! THANK YOU to everyone who is supporting my efforts to help educators around the globe reach their potential as influencers of our future!