Hi, I'm Gretchen!                          Elementary Educator,              Teacher Coach & Trainer
Gretchen (Schultek) Bridgers is owner of Always A Lesson, LLC. In German translation, Gretchen's maiden last name "Schultek" means 'Teacher.' It must have been fate that she is an educator today!
Gretchen is a general education teacher of 8 years, and Teacher of the Year runner-up two years in a row. She taught grades 2, 3, and 5 at both low and high performing elementary schools in Charlotte, North Carolina. Gretchen is passionate about educating students through engaging, rigorous instruction where increased ownership developed student leaders. With years of mentoring new teachers, providing professional development to school building staff, and speaking nationally at conferences and in-services, Gretchen has now invested her time solely to consulting individual teachers and school staff.
"I am an educator, passionate about cultivating talent in aspiring and new teachers through practical tips and strategies. My blog, book, and podcast are geared towards empowering teachers to enter the profession and stay there due to the advice and encouragement I provide. We have a real need in our nation for strong leaders in classrooms, and I believe it's my calling and duty to coach teachers to achieve and maintain best teaching practices in order to drive the growth and success of our students in and outside the classroom."
In 2006, Gretchen received her Bachelor's degree at Marist College in Poughkeepsie, New York. In 2010, she received her Master's degree in Curriculum and Supervision from the University of North Carolina at Charlotte. In the fall of 2012, Gretchen received her National Board Certification as an Early Childhood Generalist.
Gretchen continued teaching and leading after leaving the classroom in 2014 as a New Teacher Development Coach for The New Teacher Project [TNTP]. During this time, she also published her first book for new teachers called "Elementary EDUC 101: What They Didn't Teach You in College" to help prepare future teachers for the realities of life in the classroom. She is also currently writing a children's book.
On May 8, 2015 Gretchen married Adam Bridgers in Charleston, South Carolina at the famous Lowndes Grove Plantation along the Ashley River. She is excited to continue making an impact within the educational community while carrying her new last name!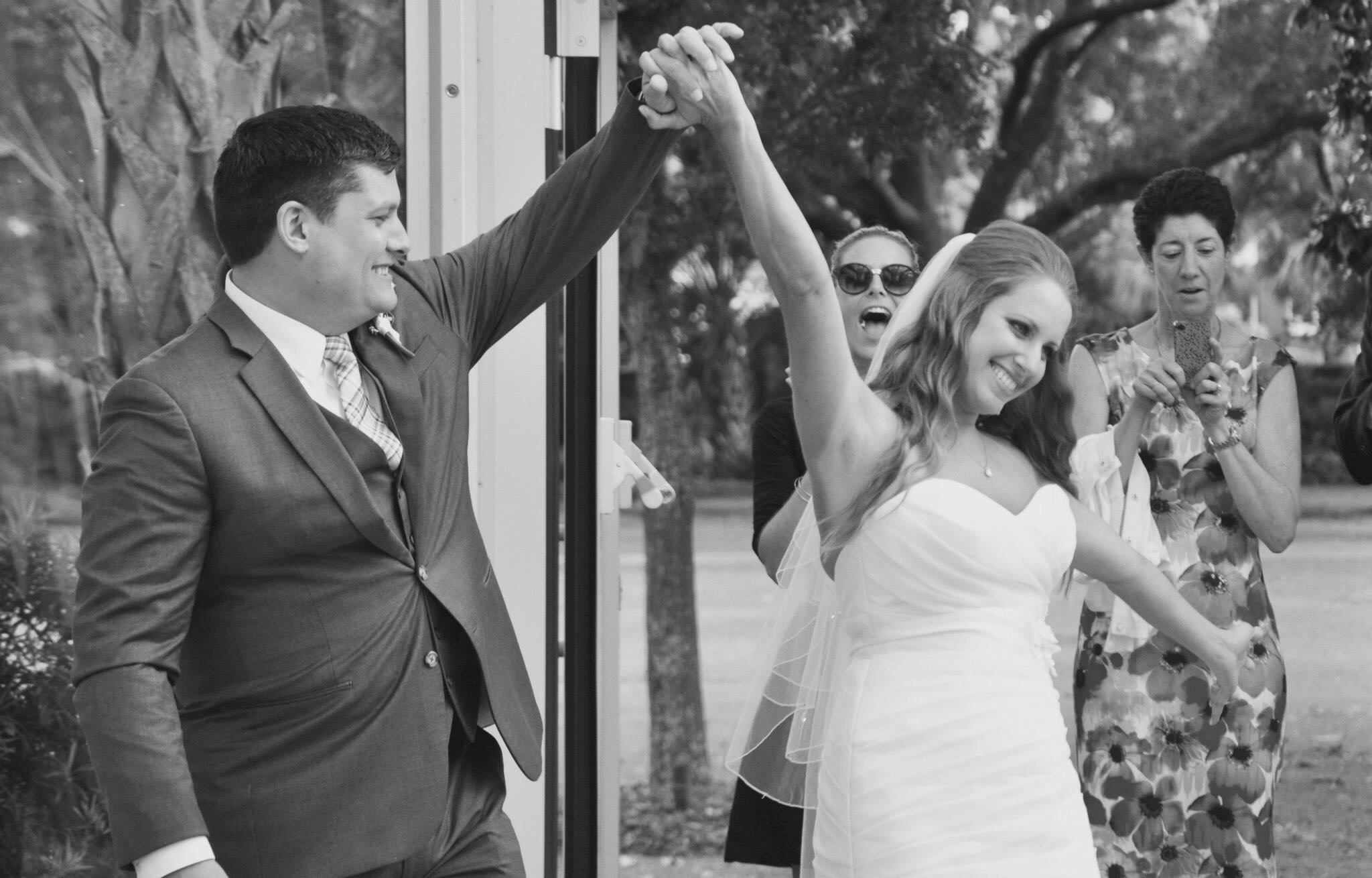 "An effective teacher has 2-3 times the impact of other school-based interventions,
including services, facilities, materials, and leadership."
(Source: "Teachers Matter" RAND Report)"
After years of blogging, on both her personal website and as a featured contributor to the 'Teaching and Learning in CMS' school district blog, in June of 2015, Gretchen turned the Always A Lesson blog into an audio blog (podcast) on iTunes and Stitcher. Now educators can learn on the go!
On October 26, 2016 Gretchen and her husband welcomed their first child, Lillian Elizabeth, into the world. On July 30, 2018 their second bundle of pink, Avery Jane, joined the family. Then on August 12, 2020 their third blessing, Elijah Mark, completed the family. She cannot wait to take all that she has learned as an educator and be the best mom possible for her kiddos.
Gretchen is available for speaking engagements and teacher coaching (group and one-on-one) on the various topics shared throughout her blog. If interested in booking her, please contact her personally at:
gretchen@alwaysalesson.com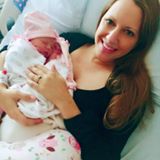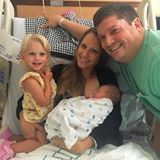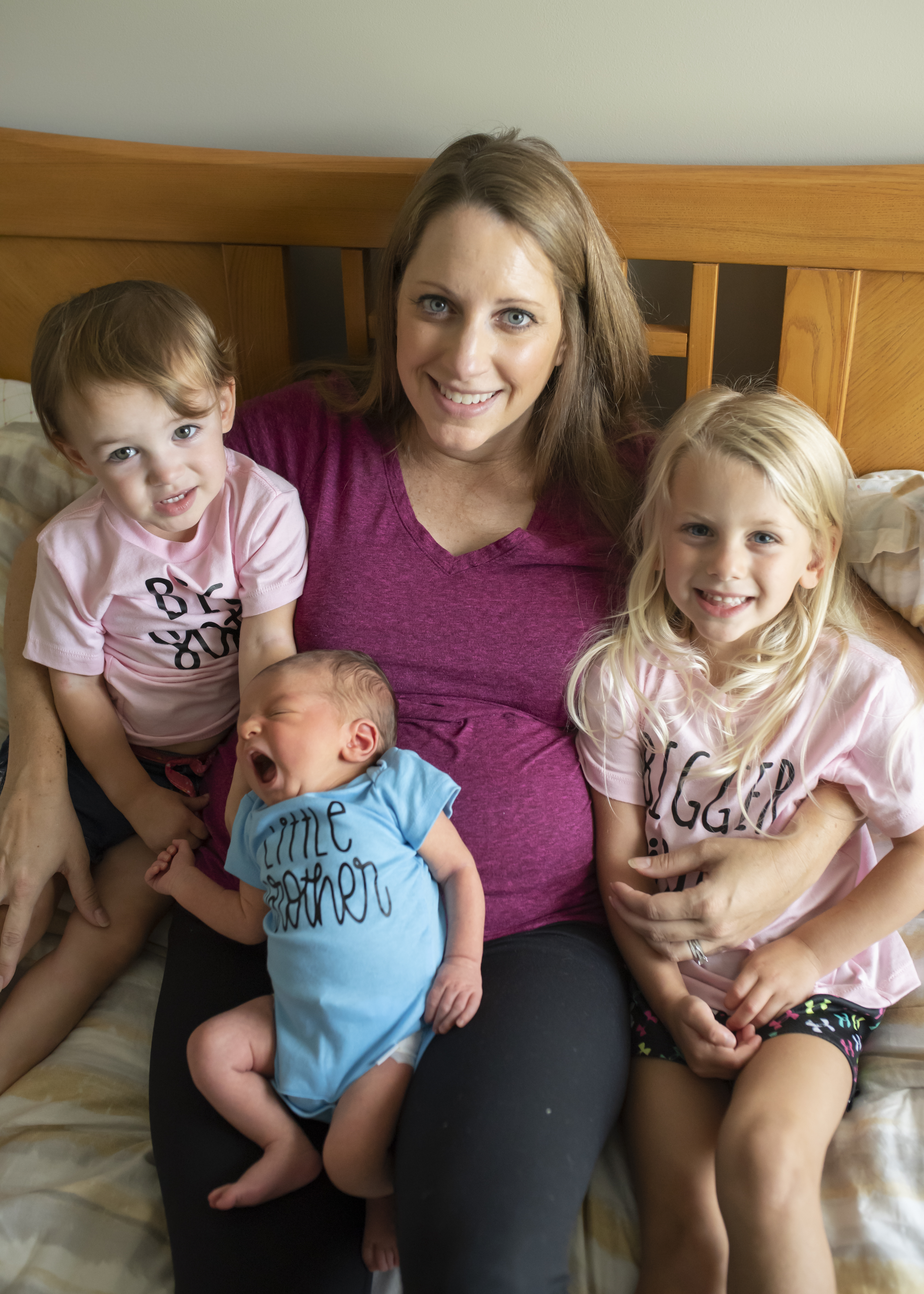 Nominated for Teacher of the Year 2013, 2014
Presented at district NCAEE Region 6 Conference: "Teachers, Pass the Torch!"
Cooperating teacher (semester long and monthly clinical) for numerous undergraduate and graduate students
Mentor for first year-third year teachers
District presenter for Parent University
Instructor, Selector, Candidate Screener, Lead Operations Associate for 

TNTP

 and Teacher Development Coach for

 TEACH Charlotte

Professional Development Presenter to school staff
Participant in Measures of Effective Teaching National Research Project
2011 Teaching Fellow for the Charlotte Institute
Served as grade level chairperson (2008-2009 and 2013-2014)
Contributor to Teaching and Learning in CMS blog for the school district
Co-moderator for monthly school district Twitter chats (#cmsk12chat) on various educational trends/topics