Tips to Teach During the Holiday Season without Sacrificing Instructional Rigor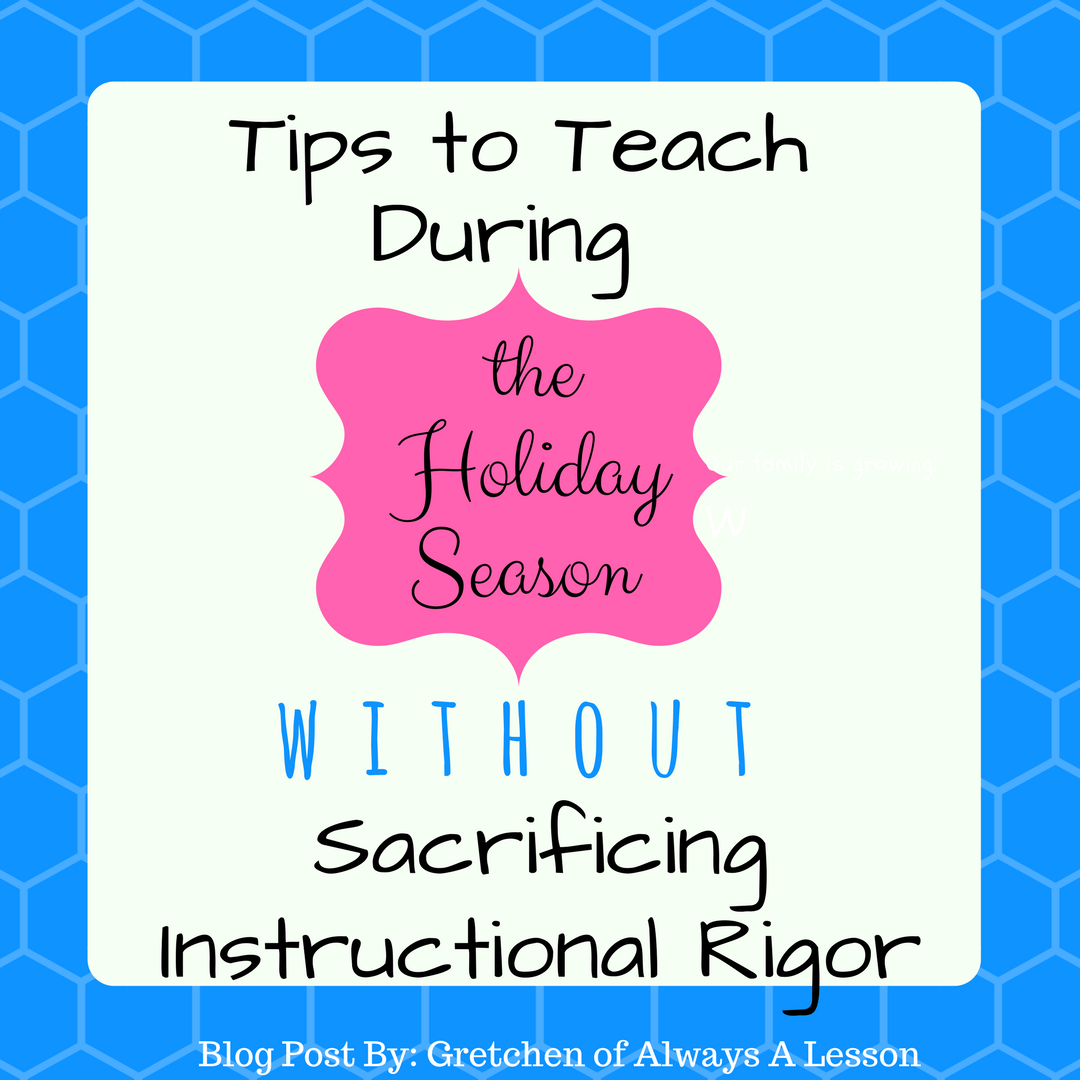 As the holidays approach, excitement brews in and around the school. Students show signs of frequent distraction, off-task behaviors and increased energy levels. Teachers are excited too but oftentimes their holiday spirit takes a hit as they try to calm the chaos brewing in their classrooms.
Stop swimming against the current. There is a way to use student energy and distractibility to your benefit. With a little intentional planning and clear expectations, students can engage with holiday content while still spiraling previously learned skills. It's a win-win for all!
Below are ways you an indulge in the holidays in the classroom without sacrificing instructional rigor as you meet school, district, and state standards. Activities suggested can be used as warm-ups, centers, or small/whole group instruction.
Math
Or do you want something to supplement for Math during ALL of the holidays? Use the same format of a word problem activity sheet so students know exactly what to do without needing directions or modeling. Try it here.
Literacy (and History)
Now you are totally equipped to take the holidays head on without sacrificing instructional rigor or fun in the classroom!