Welcome to my Resource Page!
I recently left the classroom in order to impact more students by reaching more teachers through my self-created teacher products, content lesson podcasts, first book and now educational consulting through individual or group coaching.
Affiliates
Click on the special link embedded in the photo below to receive awesome deals in your city!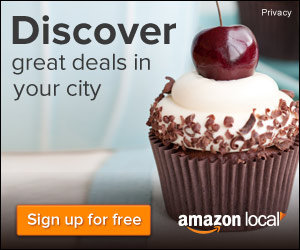 My First Book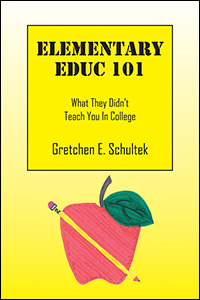 You can access my very first book I wrote for new and aspiring teachers called "Elementary EDUC 101: What They Didn't Teach You in College." It contains lots of tips and tricks to shorten the learning curve and gain effectiveness at a quicker rate. Find it on Amazon . Reviews are welcomed.
Classroom Instructional Products
I sell most of my products on my TeachersPayTeachers store. (Click here to sign up for your own store!) I target elementary teachers, especially in grades 3-5, in all subject areas. Reviews are welcomed.
Podcast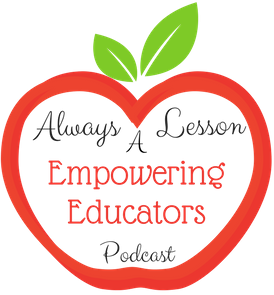 I turned my blog into a podcast for teachers of all experience levels. I share tips and tricks for new and aspiring teachers, discuss hot button topics for career teachers, and offer motivating reminders to transitioning teachers. Check out my Podcast page for more details.
Webinars
Check out my YouTube Channel for more!
A. Content Lessons for Students
I share some tough to teach topics through short podcast videos uploaded to YouTube.
Here is an example:
B. Instructional Lessons for Teachers 
I share some of the lessons I learned along my way to being a connected educator in the form of webinars.
Here is an example:
Consulting Services
See the 'Educational Consulting' tab for more details!
Thanks for shopping resources! Feel free to leave a comment of a resource you would like for me to create.