As an educator, I have been providing professional development to teachers for over a decade. I finally found a way to empower even more teachers without the obstacle of travel. The online modules below are hosted on Teachable, an online course platform. Click the images below to gain access to these instructional sessions.
Getting the Job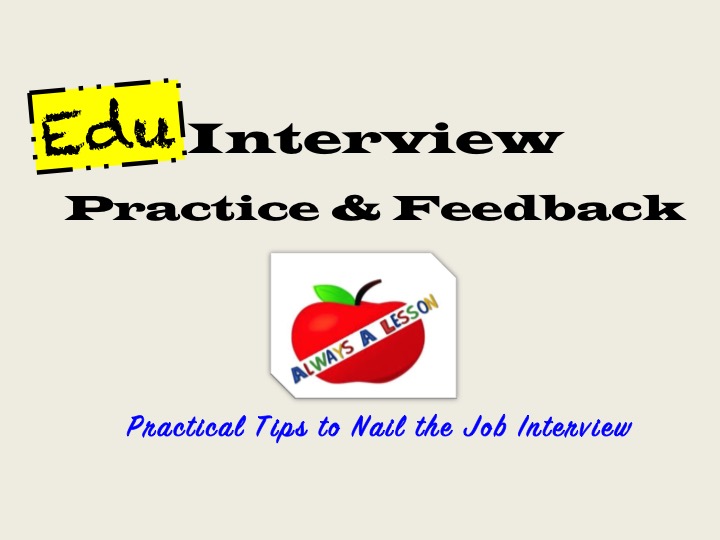 Practical Tips to Nail the Job Interview: A Webinar + Individualized Coaching
Invest in a 30-minute one-on-one practice session with Gretchen! (Plus gain access to a free Interview Tips webinar!)
As a leader in education, Gretchen has interviewed and hired hundreds of teachers over the last decade. She knows what skills, behaviors and attitudes lead to successfully gaining employment for your DREAM JOB.
Mock-Interviews take place over Google Hangouts or Skype in thirty minute increments. Sign up twice for back-to-back sessions if you want more support. Gretchen will give you specific, concrete feedback for every answer you provide. You will leave the call feeling confident and equipped.
Whether you are a new teacher or teacher leader, this opportunity is for you! #empowered
Snag this freebie to help you get started or practice answering these tried and true interview questions! Want more tips? Read blog posts on what NOT to do and tips for demonstration lessons.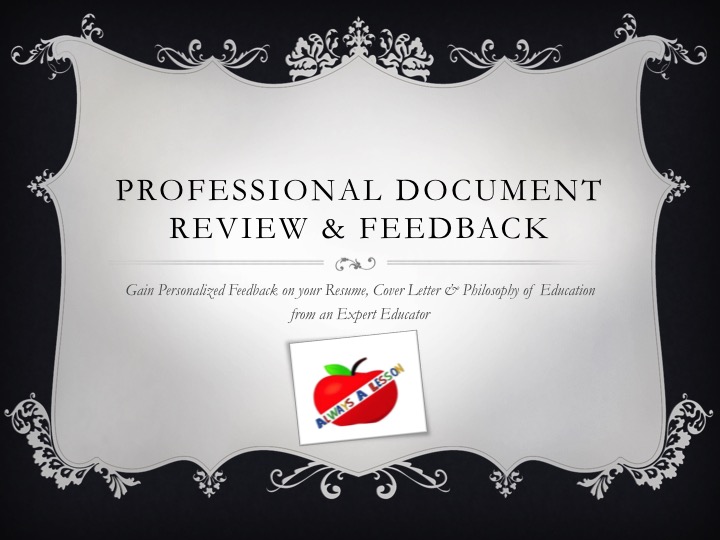 Gain Personalized Feedback on your Resume, Cover Letter & Philosophy of Education from an Expert Educator
Becoming an educator is a dream for many people- its a career that is humbling and transformative. In order to gain the gift of teaching for a lifetime, you must SHINE through your professional documentation: resume, cover letter and philosophy of education.
Receive personalized feedback on these items from an expert educator to not just impress your potential employer, but gain your teacher wings!
Getting Better at the Job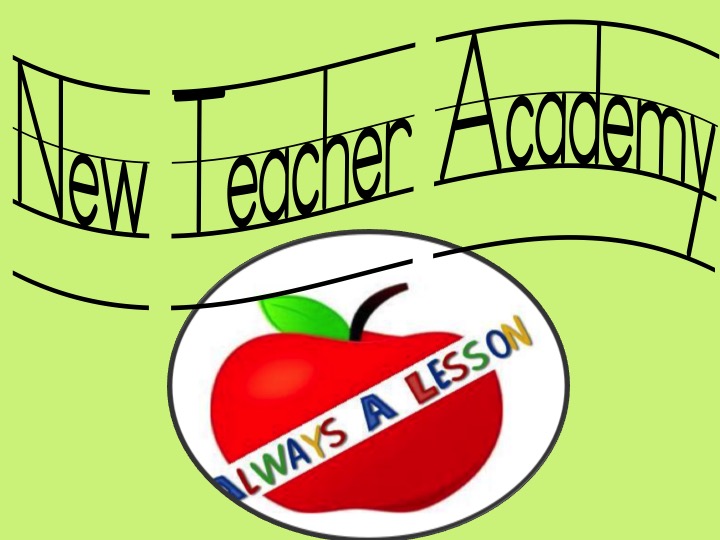 Become a Skilled Educator Through Content Knowledge and Instructional Best Practices Shared in Online Modules
›The New Teacher Academy was designed to ensure you enter the teaching profession equipped and confident to not only be successful but prepared for the whirlwind of what occurs throughout your first year in the classroom.
You will gain knowledge and skills on teaching best practices through instructional modules and practice activities. The modules are detailed and specific as well as include a note-taking guide, homework assignments and quizzes. Connect with Gretchen personally for more individualized help and insight as well as join the secret Facebook group to collaborate with other new teachers on the same journey! #NTAcademy
Watch this video or read this blog post for more information.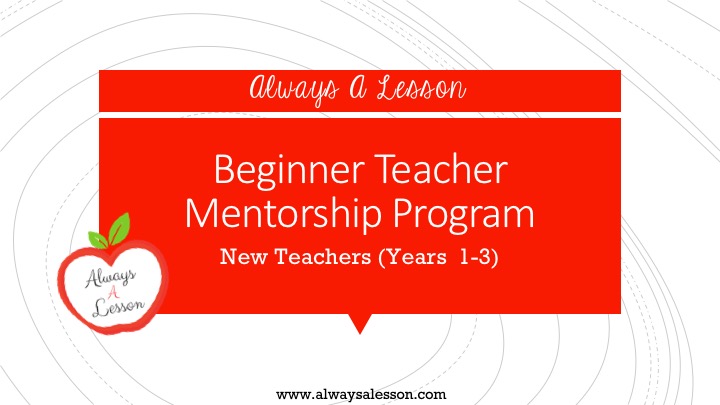 New(er) Teacher Mentorship Program- Personalized support for teachers in years 1-3
If you are new in your teaching career, years 1-3, and have a desire to hone your craft, but lack the support at your school site...this mentor program is for YOU!
This program allows you to increase your effectiveness & student achievement in the classroom through personalized, on-going mentorship with a veteran teacher; gain knowledge and skills on teaching best practice; receive personalized, bite-sized feedback on lesson design, preparation and execution; and implement effective instructional techniques and strategies. So much is included in this program such as self-paced online learning modules, printables, lesson plan feedback, virtual calls, and more!
Watch this video or read this blog post for more information.
Getting A Bigger, Better Job
Gain Research-Based Techniques and Tools to Boost Teacher Performance and Proficiency
Professional development has been the main avenue for providing support towards the development of teachers. Recently, schools have begun to use support staff like facilitators as teacher experts to coach teachers in classroom best practices, content pedagogy and technology integration, to name a few. With new positions opening around the country for these coaching roles, professional development has not been widely available for training coaches appropriately. Just because a teacher is successful in the classroom does not mean they have the skill set to teach another individual how to do the same.
This Teacher Coaching Course is designed to help those in teacher leadership roles take their knowledge and convey it clearly, efficiently and effectively to others so that they too can be effective for students. Come aboard and learn research-based techniques and tools to boost teacher performance and proficiency!
Watch this video for more information.
Or read the Instructional Coaching Blog Series: How to Prepare as an Instructional Coach, Coaching Cycle- What is it and How do I Conduct One?, Conduct a Classroom Observation with Clarity and Precision, and How to Provide Models of Expert Teaching.

Leading Efficient and Engaging PD Sessions- Say 'So Long' to those boring PD sessions and say 'Hello' to being inspired and engaged!
Teacher leaders are often creating professional development [PD] sessions for the staff that they lead. These PD sessions historically have been lengthy, rarely applicable, "sit and get" meetings. This is an ineffective way to equip teachers with instructional best practices and current pedagogy knowledge. Learn how to create and deliver PD that is not only effective but will excite teachers in the process!
Snag this freebie to get your planning started and read this blog post on how to lead an efficient and engaging PD session.

Giving Authentic, Actionable Feedback- To Get Better We Need To Grow. To Grow We Need Effective Feedback
Teacher leaders need to provide teachers with feedback that is clear and bite-sized so that it can be applied immediately. This requires modeling, observations with purpose and personalized action steps. The same is true for teachers. They need to provide authentic, actionable feedback to their students so that they can grow and become successful in and out of the classroom.
Use this free note-taking guide while you watch the webinar! Check out this podcast episode on "Dropping Feedback Bombs."
Can't wait to see you on the inside!
Click here for more details.