Webinar Release: Twitter Chats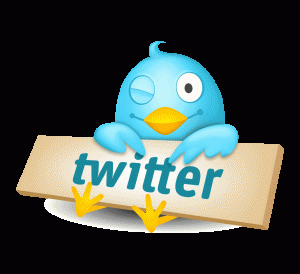 It's no secret that professional development can be found online when connecting with other educators, especially on a platform like Twitter through a weekly scheduled Twitter Chat. I have gained numerous connections and instructional best practices by engaging with like minded professionals online.
I don't want you to miss out on this career-changing opportunity so click on the photo below to gain access to the webinar: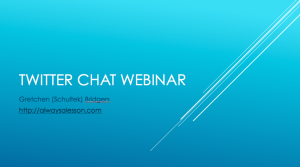 Twitter Overview
How to Tweet
How to Tweet in a Twitter Chat
How to Follow a Twitter Chat Discussion via TweetDeck
How to Plan and Prepare for a Twitter Chat
How to Moderate a Twitter Chat
Twitter Resources
I hope you find these webinars helpful. But more importantly, I hope you take advantage of this social media platform to meet some amazing educators and get tips/tricks that will transform your teaching better than any sit/get PD ever could. #empowered

Have an idea for a future webinar?
Leave it in the comments or shoot me an email: gretchen@alwaysalesson.com and I'll create it for you!
Want more webinars? Click here.