Empowering Educators to Reach their Potential
Keynote speaking is one way I can serve and support educators around the nation. My messages are empowering, practical, and based on my work in the trenches as a teacher and teacher leader.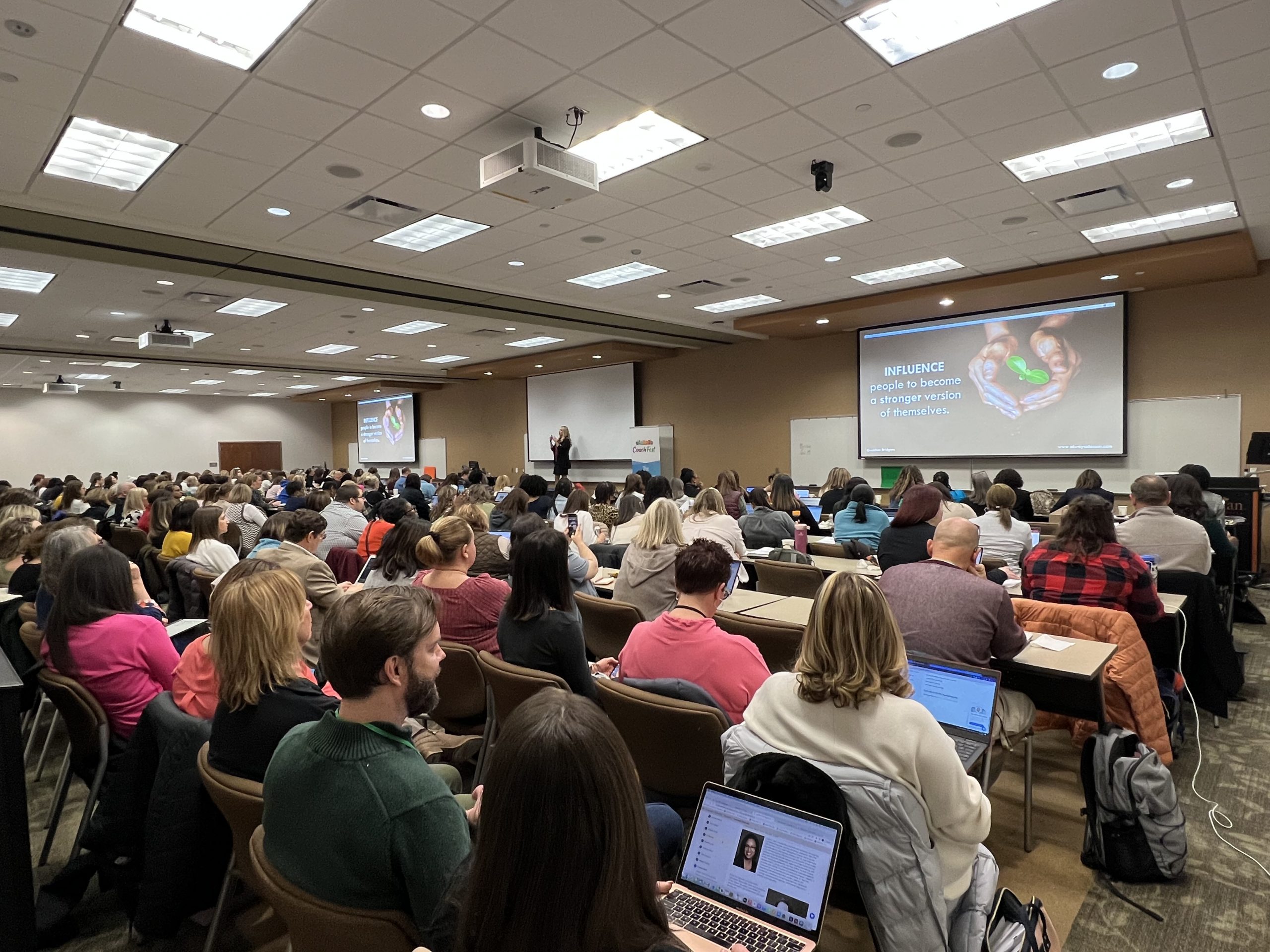 I Believe…
Every educator can transform into greatness
An open mind allows for talent to cultivate
It is never too late to achieve your potential
Personalized coaching is the vehicle to long lasting change
Learning allows potential to come to fruition
Click here to book Gretchen for a speaking engagement!
What Others Are Saying:
So many great ideas and love the roadmap to build a leadership legacy - Thank you Gretchen!!
Loved this! I'm starting my 33rd year in education, and I needed this motivation.  Thank you!
Thank you, Gretchen. Awesome presentation! Empowering!
This was so inspiring. I took so many notes and pics of my screen!  AMAZING! So excited to start my Legacy, thanks Gretchen!
Gretchen's Mastermind is life changing!
Thank you for the legacy that you left today!
I will be rewatching this! There was so much information! Thank you!
That was amazing!! POWERFUL, ENCOURAGING, AND INFORMATIVE!!
Who doesn't want strategies that they can take back and share with their teachers? Great session and tools for the toolbox.
Great sessions and resources to develop your game plan to empower our teacher leaders- no sitting ducks in our pond!!!
Thank you for a great keynote! Transformative coaching is helping teachers become a bigger, better version of themselves vs. becoming ME.
Thank you so much for this inspiration!!
Thank you, Gretchen!! Relit my fire!
I am so energized to start this year!!
I feel as if I have been to a revival!!
Thank you! I really enjoyed this!
Fantastic!!! Thanks so much. You are awesome!!!
How Can We Partner Together?
Listen below: