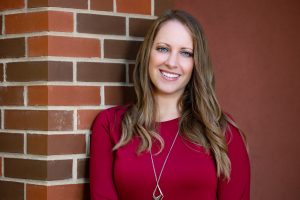 Gretchen is available for keynote speaking and professional development opportunities.
She weaves personal experience with practical steps that teachers can implement into their classrooms right way. Gretchen captivates her audience with her delivery and inspires them to become the best versions of themselves no  matter what obstacle they face. Click here for speaker brochure!
Topics:
Signature Talk: Be the Champion of your Life & Career
Live Delivery of Top 10 Podcast Content

Lead with a Little Grace
Finding Magic in Every Kid, Every Day
It's Time for your Educator Upgrade
Integrate Technology the RIGHT Way
Teacher Overboard
Praise Isn't Just a Professional Thing
Protect this 4 Letter Word
Silent Confidence Speaks the Loudest

Have a Conference theme? Let Gretchen design a talk specific for your audience and event!
Want to Book Gretchen?
Click here to fill out the Invitation to Speak form.